2020 AGBU Sayat Nova International Composition Competition
---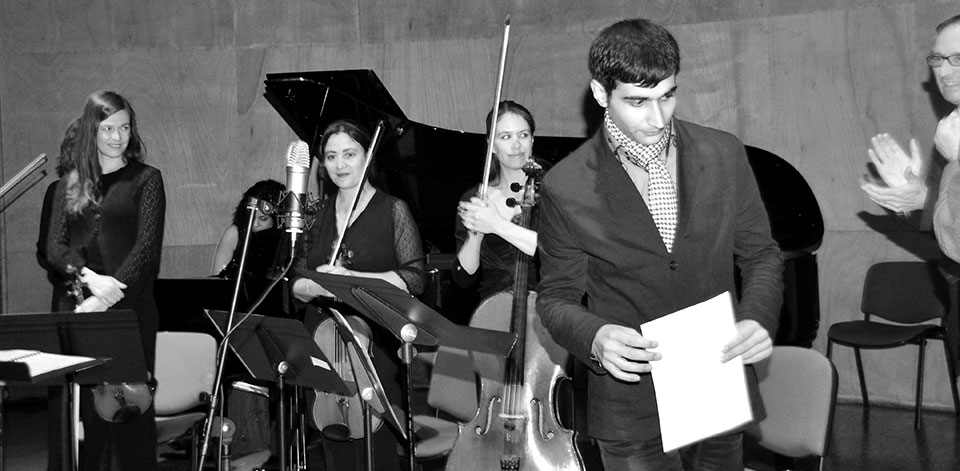 1st prize: 3000€

2nd prize: 2000€

3rd prize: 1000€



Special Prizes:
Carnegie Hall Award The work selected for the Carnegie Hall Award will premiere at the "AGBU Performing Artists in Concert" at the Weill Recital Hall in December 2022.
Armenian National Philharmonic Orchestra Award: The Armenian National Philharmonic Orchestra's (ANPO) Award will be given to the first prize recipient. He or she will be commissioned to write an orchestral work that will premiere by the ANPO during the 2022/23 season.
ARmusic Publishing House Award: In collaboration with the Composers Union of Armenia, the top three prize winners of the Competition will get their winning works published by the Union's ARmusic Publishing House in Yerevan.
Piano Teachers Congress of New York Award: The winner will be commissioned a work to be premiered at Carnegie Hall during the Piano Teachers Congress of New York's Honors Program Gala on May 20, 2022.
Armenian Institute Special Poetry Award: The winner will receive opportunities for increased exposure through special events, features on podcasts, and online publications.
---